Mer om Sofia
Aktuellt just nu:
Konsert 28 september 2019 kl 16 i Ånge kyrka, Medelpad. Musik av Sofia Gubaidulina, Cecilia Franke och Leopoldine Blahetka samt Antonio Vivaldis konsert för piccolaflöjt i C. Tillsammans med Lars Andersson orgel.
KVAST – projektledning se Repertoarrycket III rapport 2
Ånge musikskola – instrumentalundervisning och utvecklingsarbete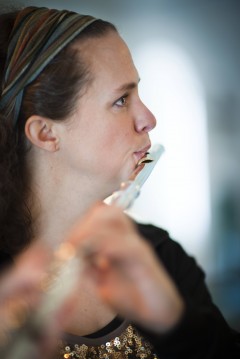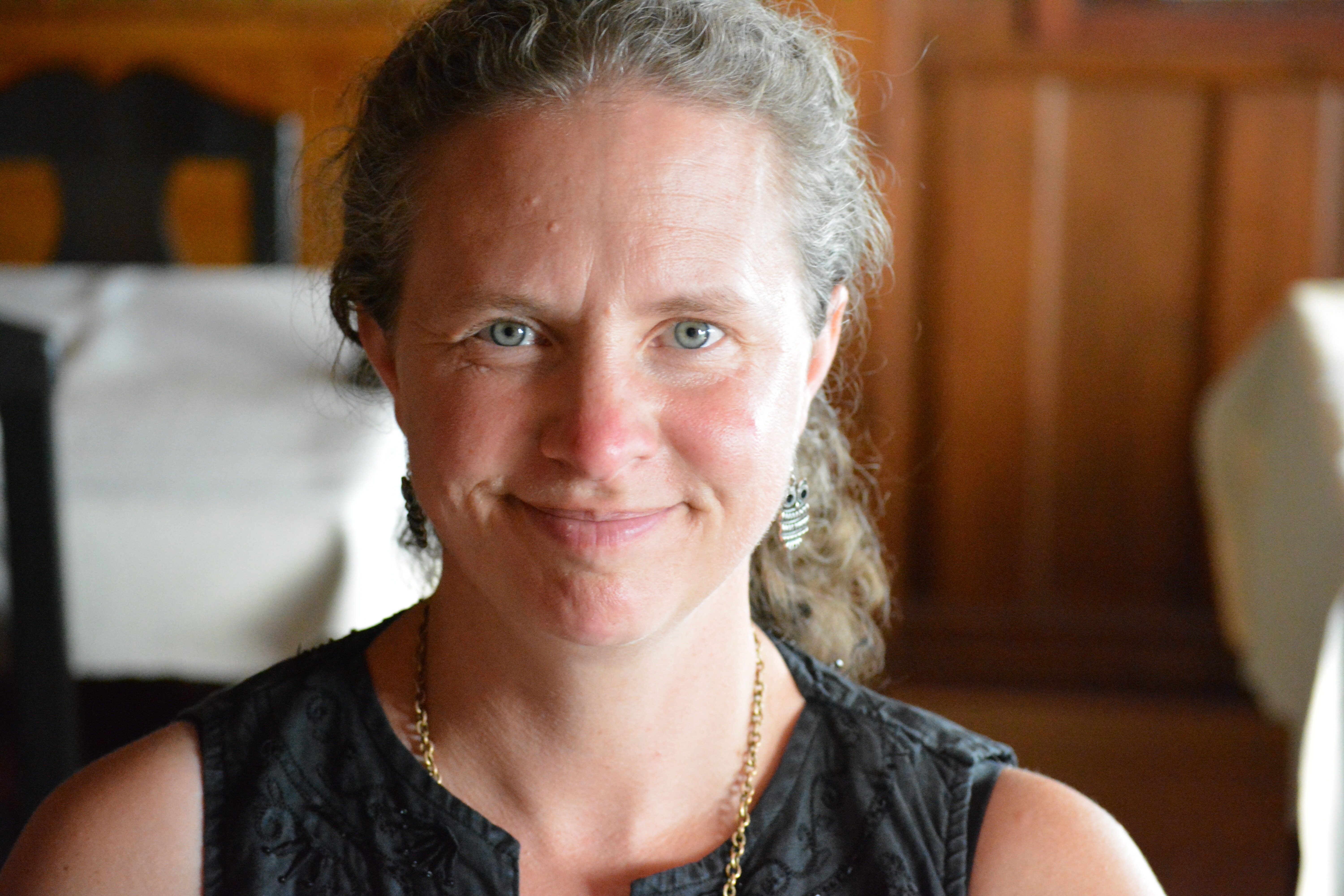 Flöjtist  – länk                  Sångerska – länk
Recorded with Olle Linder mandola and bass "Sången i vårt liv"
– a song with text written by me, the music is trad folk music Årepolskan by Lapp-Nils.
Sofia Sahlin – flute, voice and piano/organ – has, since 2012, performed "pilgrimage concerts" both about the inner journey and based on the story of St Olav in churches along the "St Olavsleden". Hear her first composition of her own: St Olavs gånglåt 2016
In the past she has also worked in the Symphony Orchestras of Stockholm and Gothenburg and as chamber musician. Sofia has a masters degree in flute from Royal Music Academy of Sweden and studied one year in Sweelinck Conservatory Amsterdam. Since 2015 she's also got a cantor musician exam.